Thanks for visting the GrowthFire Blog!
If you're reading this you're likely not Steve Jobs.  You're probably not Marc Benioff, Sergio Brin or Bill Gates either.  But, you could be.  We both know that.  You've spent the last five to ten years of your life building a great technology or product.  If only the market could see it like you do.  Your crack development team has just released the version that promises to "open up the market".  It's just a bit behind schedule, but Version 5.x.y is an engineering marvel.  The sales team and channel partners don't quite understand how to pitch it yet but hey, the product should sell itself once the prospects see it.
If only it were that easy.
If you're beginning to believe there's a better way to build a software company, then this Blog is for you.  Stay tuned, subscribe and check back often.  We'll be bringing you critical information and access to resources that will help transform your technology into a rapidly growing dynamo.  Let us know if there's a burning question that's holding back your team or organization.  You see, our goal is the same as yours…Achieving the Possibilities…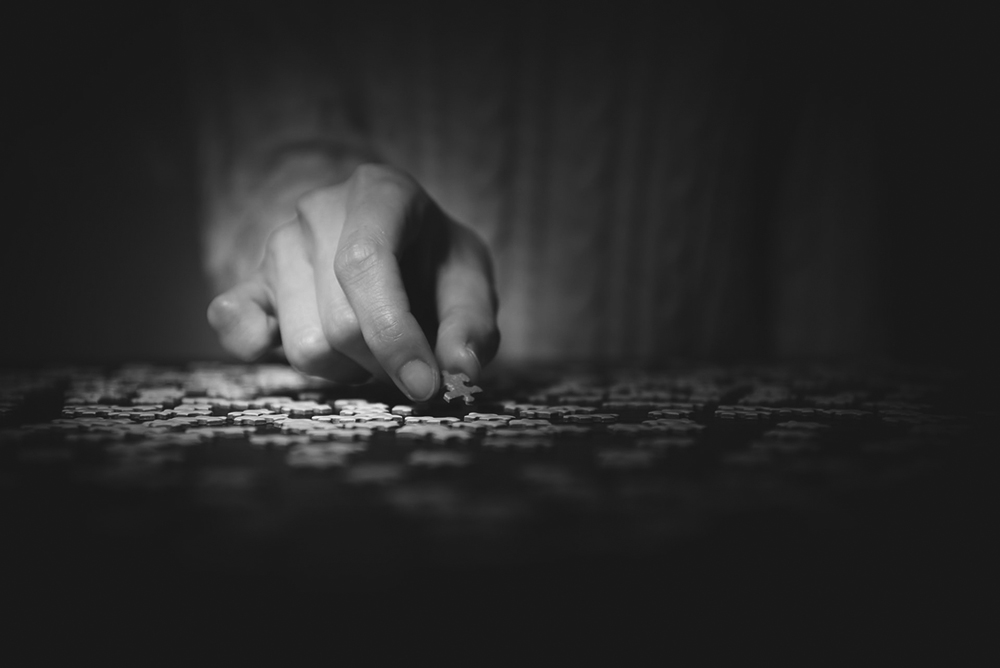 As a technology industry executive I'm a student of market adoption.   As a technology company executive I'm intrigued any time government goes beyond supporting pure innovation
Read More »
January 2022
M
T
W
T
F
S
S
1
2
3
4
5
6
7
8
9
10
11
12
13
14
15
16
17
18
19
20
21
22
23
24
25
26
27
28
29
30
31