Prior to founding GrowthFire, Tim served as an accomplished CEO and senior Sales and Marketing executive within the technology industry.  He's achieved a track record of transforming technologies into companies and opportunities into results by building market-driven companies coupled with superior sales and marketing execution.
Tim has extensive experience delivering technology-based business solutions comprised of hardware, software and services across diverse industries including healthcare, insurance, finance, manufacturing, distribution and telecommunications.  He has built solid management teams, strategic product management competencies, sales and marketing organizations and professional services groups that have focused on Fortune 500 accounts, mid-market clients and the SME market.  Tim also co-founded a Customer Relationship Management company via an international partnership which was eventually sold to another technology company.
Tim earned his undergraduate degree in Finance from The University of Missouri and an MBA with an emphasis in Marketing from the Carlson School of Management at the University of Minnesota.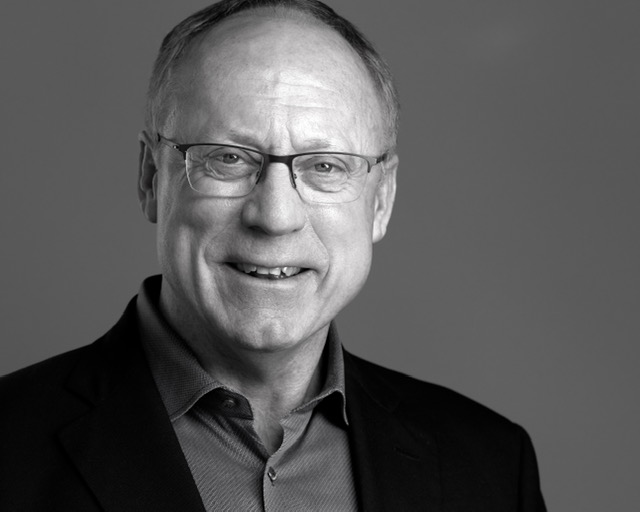 His Master's studies are augmented with a mini-MBA in Healthcare Management from the University of St. Thomas.   Tim has served in executive roles in various industry and technology associations including National Vice President of a North American Insurance industry group as well as a regional technology group.   He is currently serving as an Executive Member of the Board of Directors at the "House of Charity" and serves as a mentor in the Carlson School of Management's business student mentoring program.
Professional Representation:
GrowthFire's advisory board is augmented with the following professional representation:
McDonald Hopkins
600 Superior Avenue East, Suite 2100
Cleveland, OH  44114
Moquist Thorlivson Kaufman Kennedy & Pieper, LLC
7650 Edinborough Way, Suite 225 
Edina, MN   55435
US Bank
200 South 6th Street,
Minneapolis, MN  55402